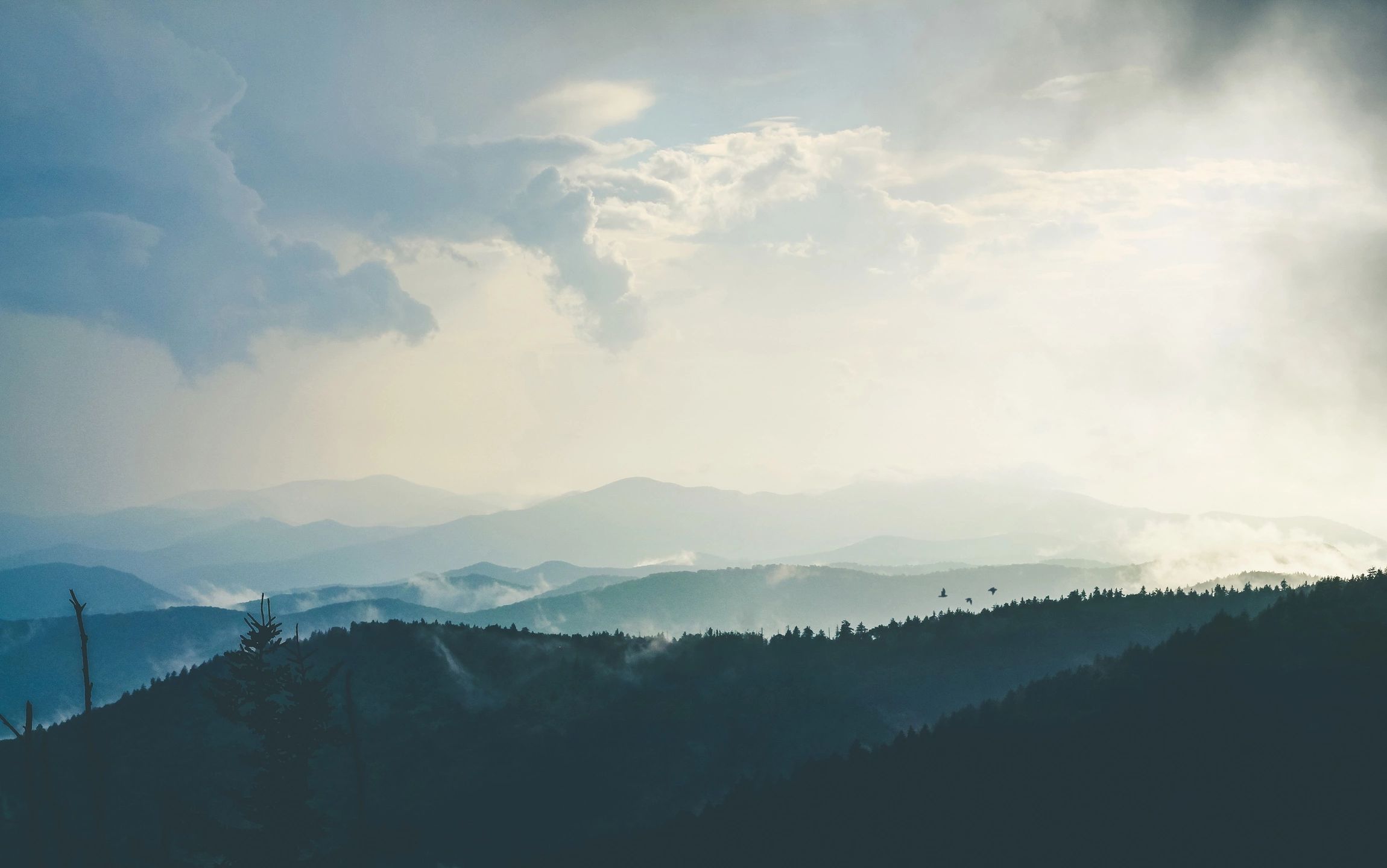 Explore with Us!
For those of you who need to schedule your 2021 vacations, we've listed the planned dates for each event. Please note that these are subject to change. Click on a red event name to download an event overview file, which has a brief description of the event plus sign up and contact information for the event organizer.
---
MSTR Mileage Program
2021 Grand Tour (details are TBD)
All year
All Year
Sign up for training
Blue Grass Boogie (BGB)*
Barn Burn Raid (BBR)*
Tip Of The Mitt (TOTM)*
Fall Color Ride (FCR)*
April 14 – 17
May 1st
May 2nd
May 9 – 14
June 12nd
June 17 – 19
July 15 – 17
August 15 – 20
September 16 – 18
September 30 – October 3
*multi-day events do NOT include travel to and from the event
---
Want to Host a New Event?
The first and third weekends of every month are always available for new events, except where it would conflict with either of our two monthly breakfast meetings. Other weekends may also be available with at least six to nine months' notice, as we need time to get agreement from and update our MSTRiders. For more information on hosting an event, contact Ian Orr.