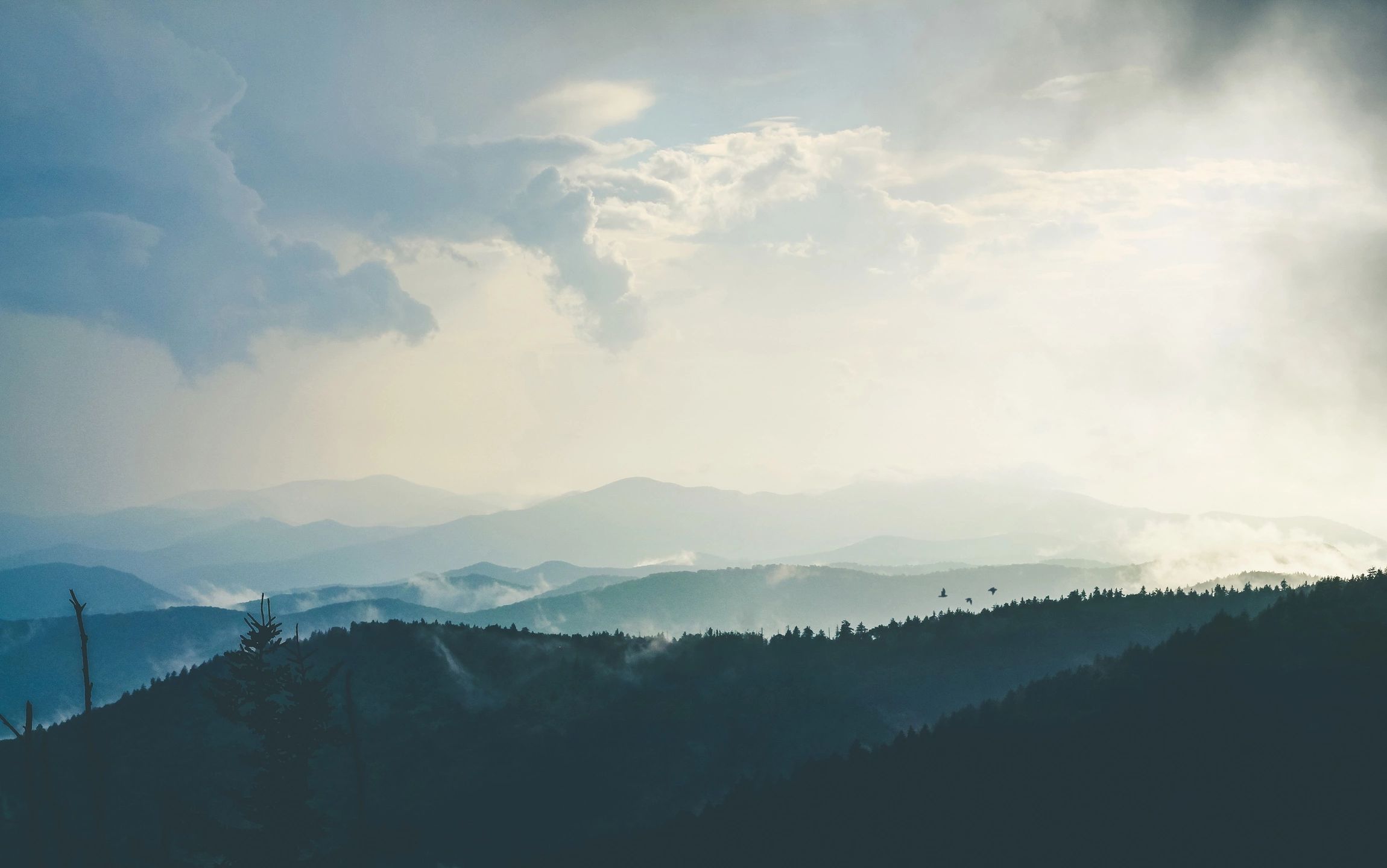 Explore with Us!
The Michigan Grand Tour is back! Starting in March and continuing through November you'll be able to ride to 14 unique locations throughout the lower and upper peninsulas in Michigan. Click on the 2023 Michigan Grand Tour link to get more information on how to participate.
We kicked off our riding season with the MoArk (Missouri-Arkansas) ride in April , followed by the 1/2K Ride and Ladies Day Ride and then MR2 (Michigan Regenegade Mountain Ride) in May. Although these rides are in the books you can click on the below links for other upcoming events and rides, read the overview and then decide if you want to join us for 2023.
For local rides MSTRiders can join and check our Slack page to connect with others to find out who's riding, when they're riding and where to meet.
---
2023 MSTR Mileage Program
Twisty Road Seminar
All year
Check our lastest newsletter for details
MSTR 2023 Event dates
*multi-day events include travel days to and from the event
---
Want to Host a New Event?
The first and third weekends of every month are always available for new events, except where it would conflict with either of our two monthly breakfast meetings. Other weekends may also be available with at least six to nine months' notice, as we need time to get agreement from and update our MSTRiders. For more information on hosting an event, contact Ian Orr.