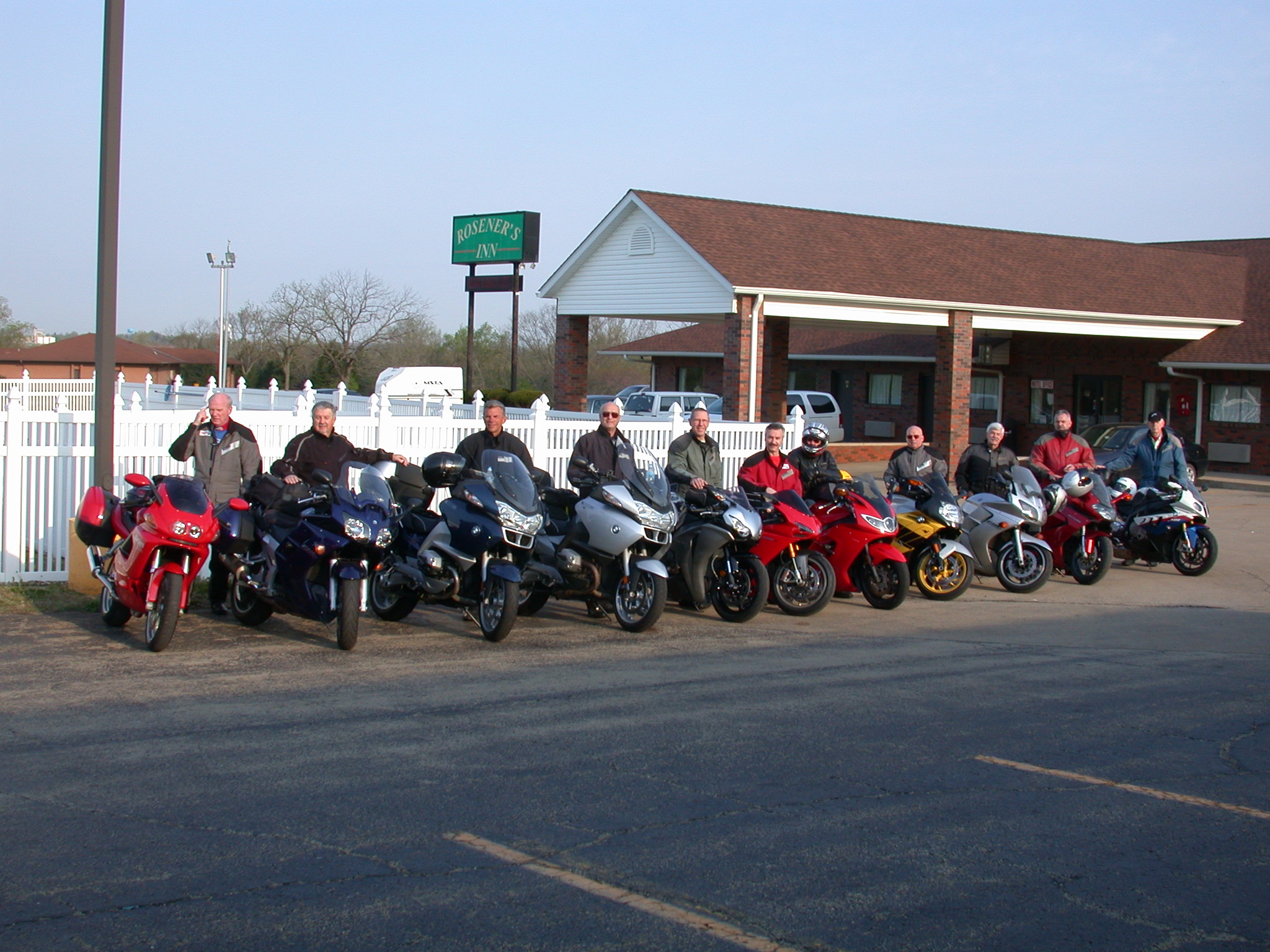 Meet with Us!
Our club holds monthly breakfast meetings where our members can socialize and our directors share club news, information on upcoming rides, and highlights of recent motorcycle trips. For the convenience of our riders, we offer two meeting locations.
Beginning in March, 2021 we are resuming in person meetings for both the Westside and Eastside meetings. See below for details, including times, dates and locations.
---
Westside Meetings
Meetings start at 9:00am on the 2nd Saturday of each month.
Please call the phone number above to notify the Alibi if you will be attending the meeting. They open just for us and need to know how many people will be attending so they can prepare enough breakfast.
Eastside Meetings
Meetings start at 10:00am on the 4th Saturday of each month, unless otherwise noted*
*3rd Saturday meetings November 20th December 18th
Attendance at the Eastside meetings is too large to support gathering inside at a restaurant while following current Michigan Covid-19 protocols. We meet outside, under the pavilion, on the northeast corner of the ITC Community Sports Park. Bring your own coffee and pick up breakfast at a local drive-thru restaurant.